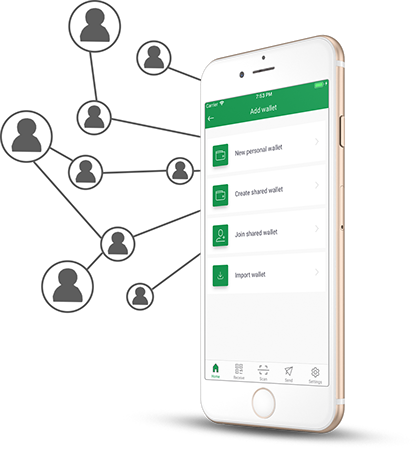 Secure, Shared
TRC Wallets
TRCpay is a true wallet, not an account service. Take full control of the security of your wallet. Think of a joint-checking account, you can share a TRCpay wallet with multiple users. To send money, the group approves each transaction.
Manage shared funds with friends and coworkers. Share a wallet with your child and introduce them to Terracoin. TRCpay makes sharing a wallet simple and secure.
Get Wallet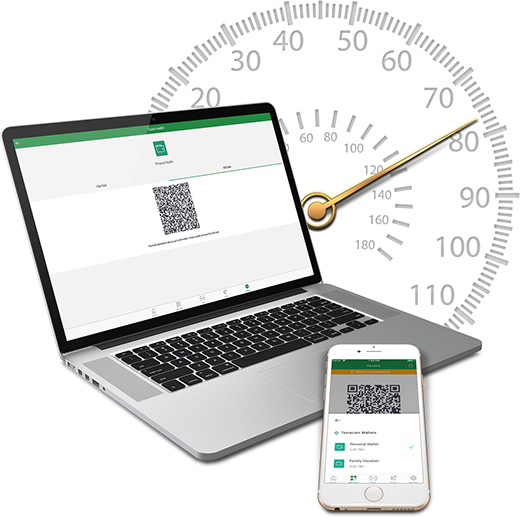 Setup, Transactions
Velocity
Never again be hindered by slow block confirmations, enjoy complete payment confirmations in under two seconds. Built on InstantSend technology, you are free to use TRC as a true currency is supposed to be used.
User-friendly address books and annotated transaction history makes keeping track of your finances a breeze.
Get Wallet
Open Source
Transparency is Everything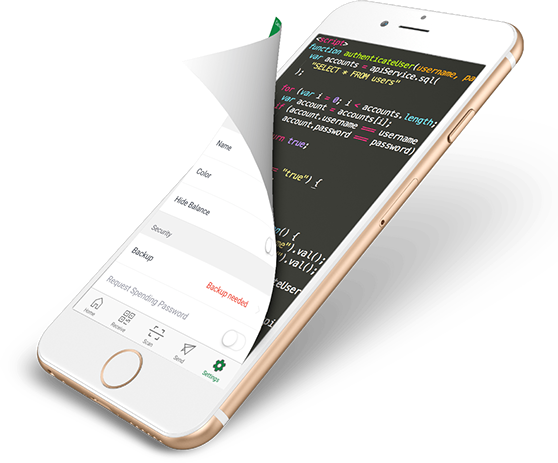 We are dedicated to keep every part of Terracoin open source and TRCpay is no exception. Both the wallet and server are built using industry-standard best practices, and source code is available to be reviewed, improved, and developed by the community.
Along with transparency, simplicity also needs to be present. If anything happens to your device a simple passphrase is all that is necessary to backup your wallet and restore full access to your funds.
Get Wallet
Easy • Convenient • Essential
Get Wallet